This page accompanies our TEI 2019 paper on pressure sensor matrix design. Here we provide a basic overview of our results with additional figures that did not fit the paper. Data and code can be found in our GitHub repository.
We have – in the past – build various pressure sensor matrices, such as this one, published at NIME 2017 and also Open Source. We had various discussions on how to optimize the design, and finally decided to simply test things rather than making decisions based on assumptions.
To do so we built 17 different sensors, and tested their accuracy using 3 different touch sizes and 8 different touch-detection algorithms.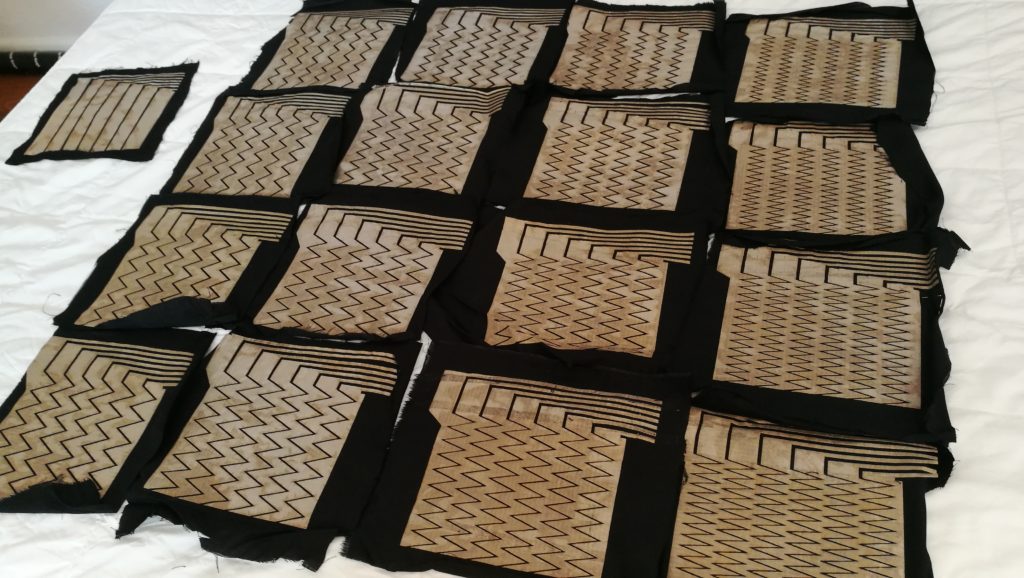 Keep scrolling for an overview of the results.